First-generation and other under-represented students working as part of the First2 team on their campus will help operate a student-run campus club focused on connecting students in STEM majors to one another (as well as other students and faculty) to increase students' sense of belongingness in ways that ultimately support their overall academic success. Campus club activities can include include fellowship, guest speakers, First2 Ambassador training and assignments, resume-building, professional development, networking, and more. Campus Club directors organize activities, evaluate their effectiveness and report out to the network.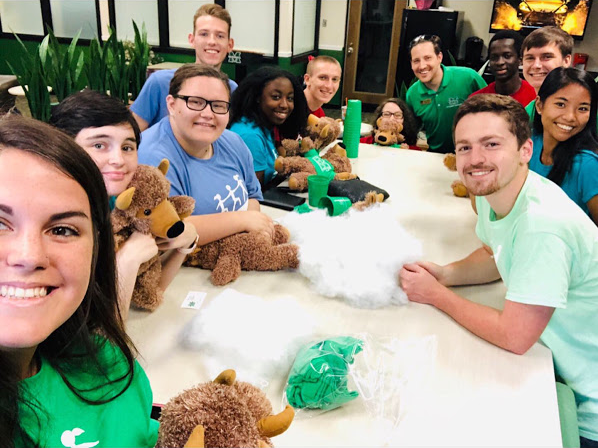 If First2 Campus Clubs need additional financial support beyond campus support and other club income, First2 Campus Clubs can apply directly to First2 to augment their club budget. Club meetings can plan on a budget of $10 per student, per meeting and can apply for up to $25/student for a fun social activity each semester.
Clubs meet regularly, and include first-gen and other underrepresented students who are majoring in STEM, student allies, other allies, club sponsors, and supporting faculty and staff.
Currently, clubs are meeting at WVU, WVU Institute of Technology, University of Charleston, Fairmont State University, Blue Ridge Community and Technical College, and Marshall University. To connect with a current club or start a club on your own campus, contact us.