First2 Campus Clubs support the success of first generation and other under-represented students in STEM and serve as the home for our First2 Ambassadors Program. Recommendations for campus club activities include check-ins, guest speakers, First2 Ambassador training and assignments, resume-building, professional development, and more.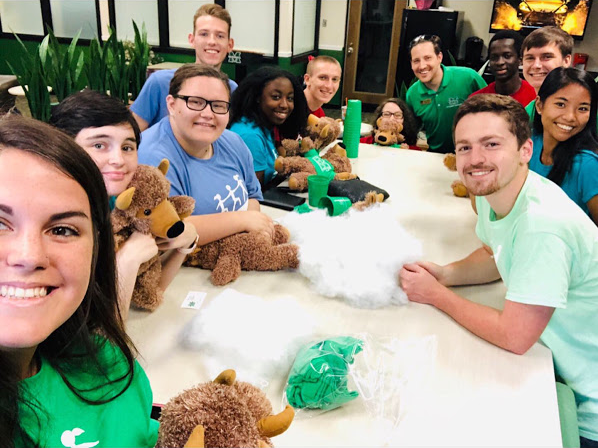 If First2 Campus Clubs need additional financial support past campus support (if that exists) and other club income, First2 Campus Clubs can apply directly to First2 to augment their club budget. Club meetings can plan on a budget of $10 per student, per meeting and can apply for up to $25/student for a fun social activity each semester.
Clubs meet regularly, and include first-gen and other underrepresented students who are majoring in STEM, student allies, other allies, club sponsors, and supporting faculty and staff.
Currently, clubs are meeting at WVU, Fairmont, WVSU, and Marshall. To connect with a current club or start a club on your own campus, contact us.