Improving STEM education in West Virginia and beyond
The First2 Network is an expanding group of over 1000 people and 30 organizations working to increase the number of college graduates in science, technology, engineering, and math (STEM) to strengthen our communities and drive an innovation economy in West Virginia and beyond. First2 focuses on rural, first-generation, low-income, and other underrepresented STEM students, making sure all our students can succeed.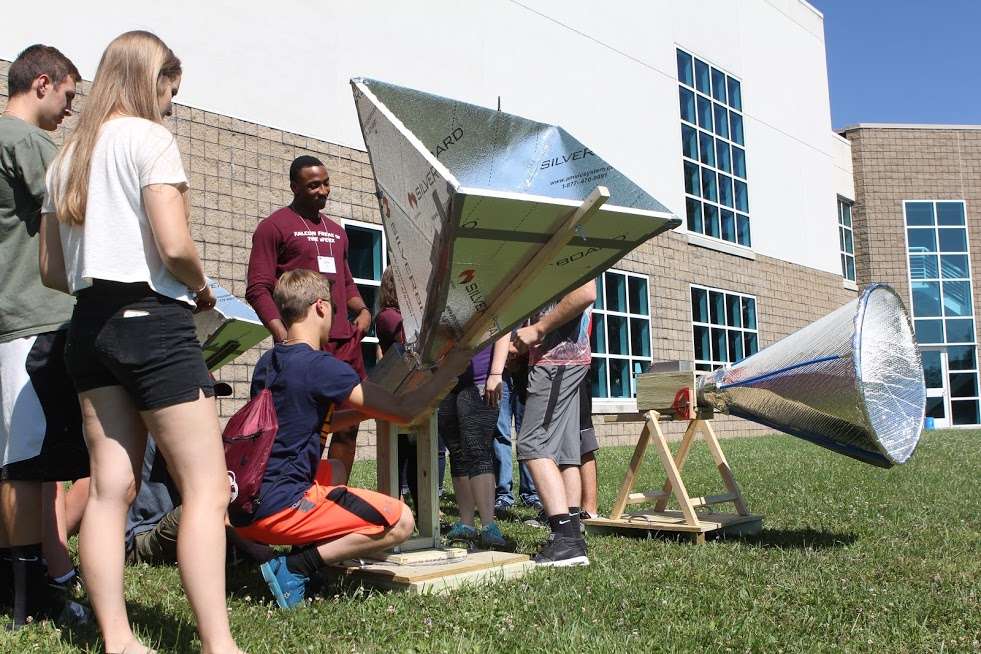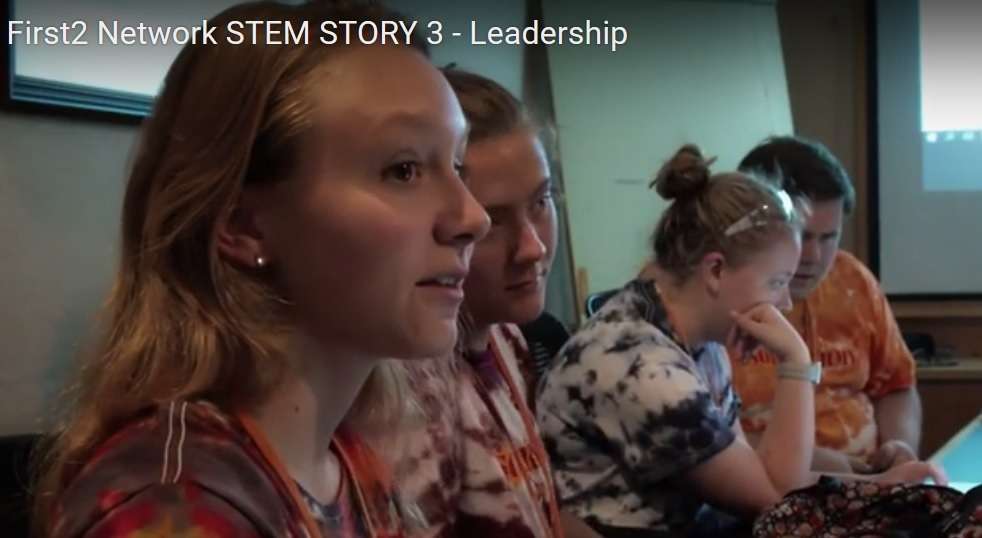 Conference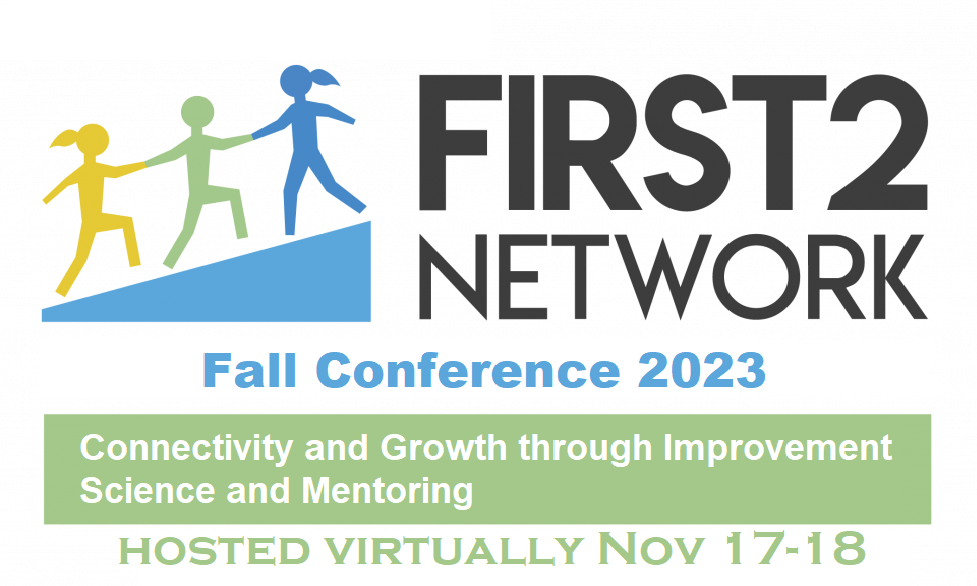 Full 2
What started as an idea has grown into a network
Full 3
Keep up with what is going on

Full 1
Students are our Partners

News:
Latest First2 Network news and announcements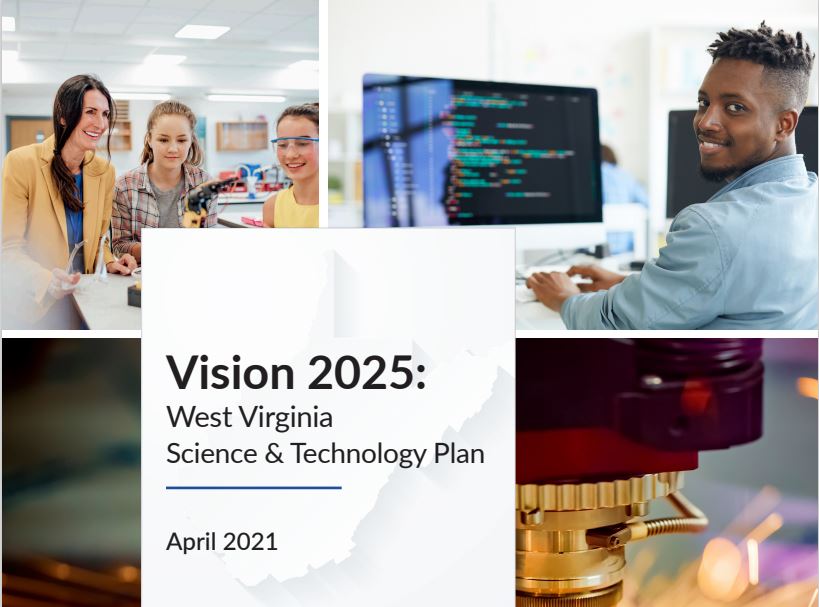 Events:
Upcoming STEM events and opportunities
Undergraduate Research Day at the Capitol will be Feb. 10, 2024. Poster Abstracts are due Nov 11, 2023.
Join the First2 Network
Students: Connect with faculty and peers on your campus.
K-12 Teachers: Prepare students for STEM success.
Faculty: Collaborate to improve the STEM experience.
Partners: Strengthen STEM pathways for student success.
It's quick and easy!
"*" indicates required fields
Dec 2023
Communication Meeting – Dec 4 at 11:00 am - 12:00 pm
FW: [EXTERNAL] Improvement Science Team – recurring Mondays – Dec 4 at 1:00 pm - 2:00 pm
Improvement Science Team Meeting – Dec 4 at 1:00 pm - 2:00 pm
SAH coaching available – Dec 4 at 2:00 pm - 4:00 pm
Sustainability Meeting – Dec 4 at 2:00 pm - 3:00 pm
First2 Check In – Dec 5 at 11:00 am - 11:30 am
Make-up Student Director Meetings – Dec 5 at 1:00 pm - 2:00 pm
Student Director Make-up Meeting – Dec 5 at 2:00 pm - 3:00 pm