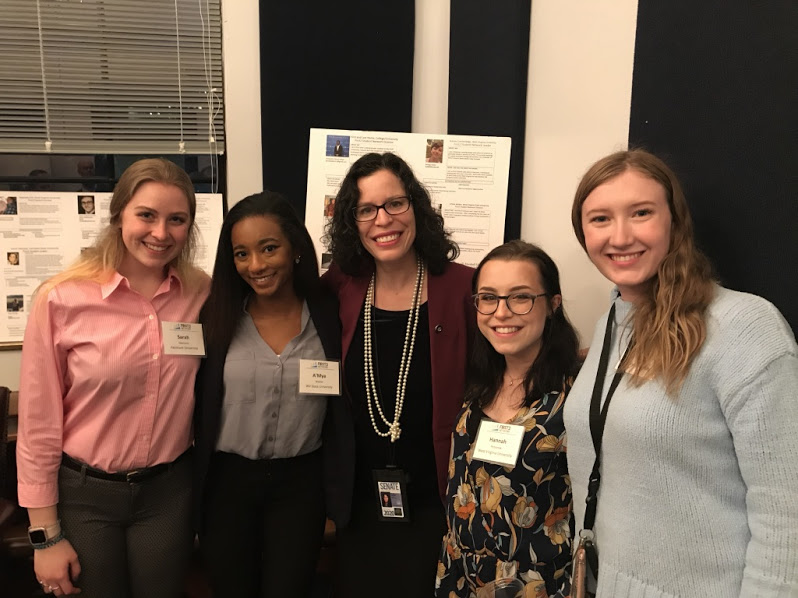 with Senate Ed committee chair2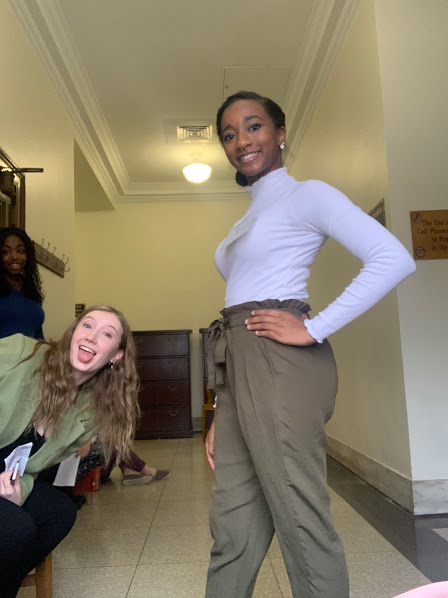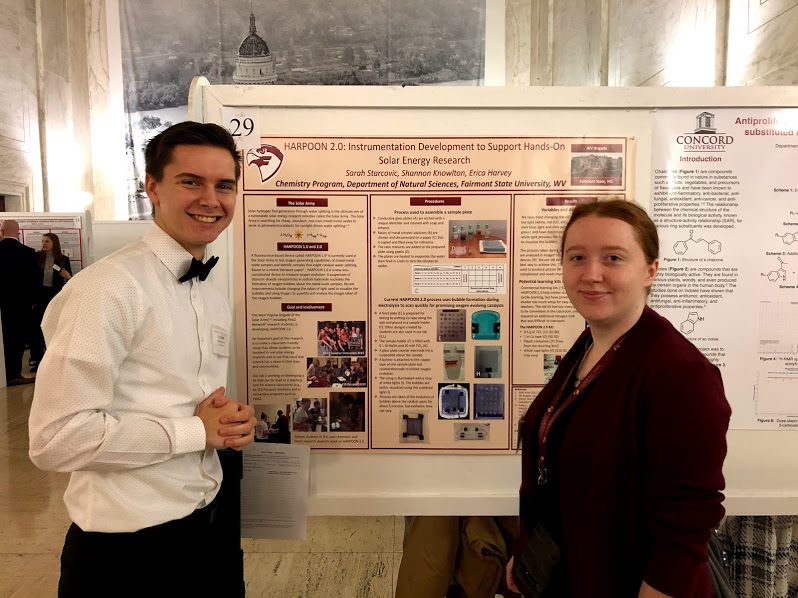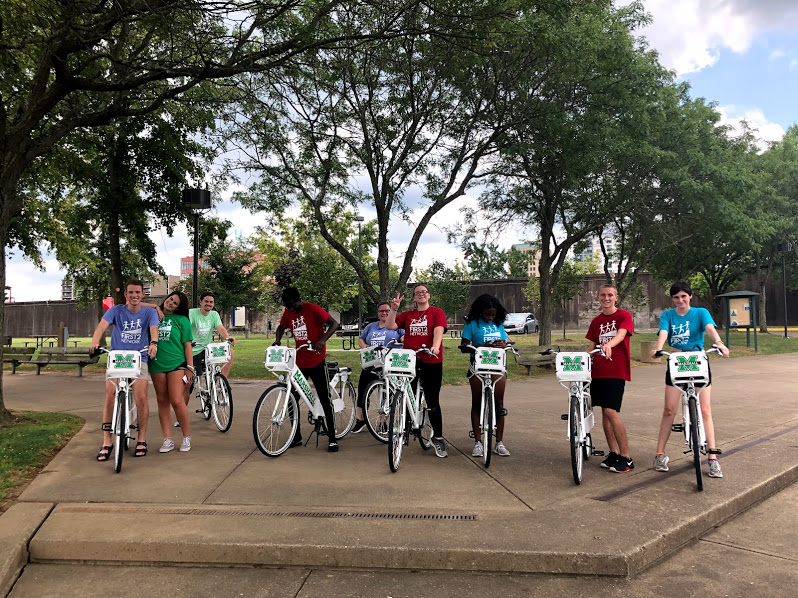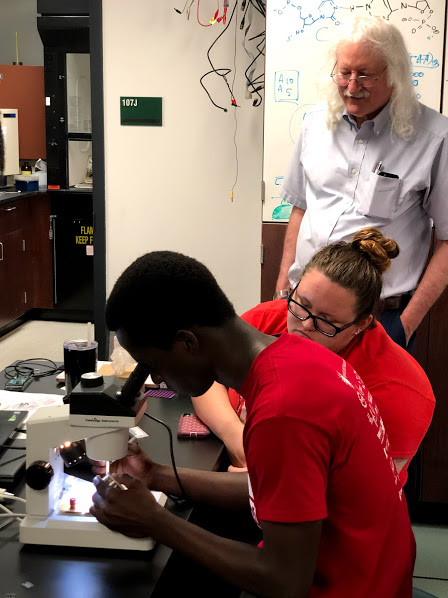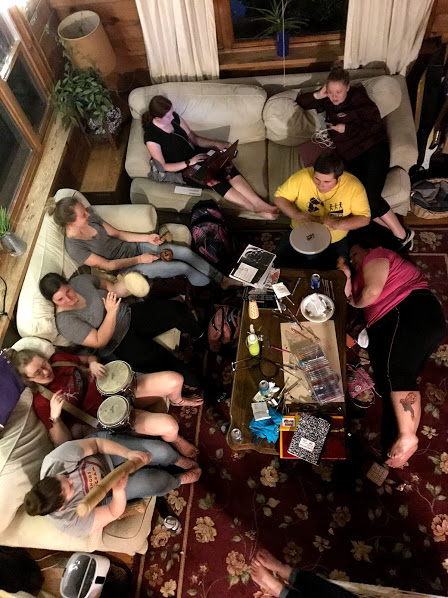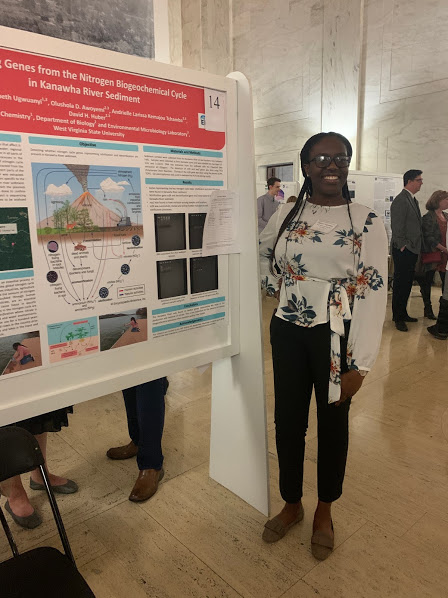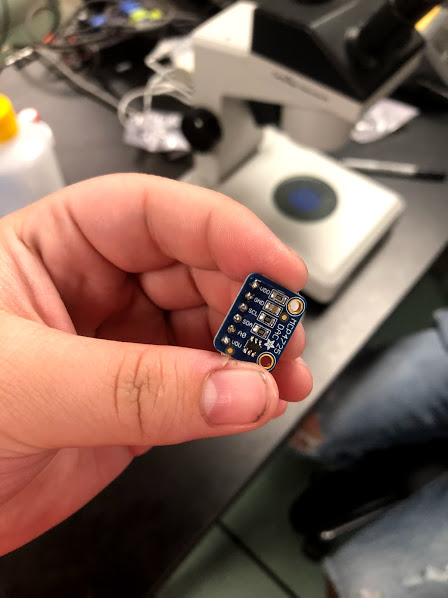 There are currently more job opportunities in STEM fields than there are qualified candidates to fill those positions in both West Virginia and the nation. In order to fill that gap and attract crucial economic opportunity to West Virginia we need to create a strong, robust and diverse STEM workforce. There are plenty of talented young people who are interested in STEM careers, many of whom are the first in their family to go to college.
The First2 Network knows that far too many of these students either do not successfully persist in STEM pathways through to graduation or drop out of college entirely.  The first two years of college are a critical time for success in STEM pathways. By supporting first-generation, and other underrepresented students to do well and by changing institutional policies and practices to better serve these students, we aim to improve persistence and graduation rates. 
By bringing together and elevating the voices of first generation and underrepresented students with representatives from K-12, higher education, industry, small business, government, non-profits, and other community partners, the First2 Network can identify and address the real challenges facing first-generation college students pursuing STEM pathways in WV.
First2 Network deeply believes:
Students are key leaders and should always be at the leadership table, working with college presidents, faculty, legislators, and community leaders to change the systems and practices that block student success.
Early immersive research experiences are crucially advantageous for students as they develop a STEM community and gain research skills and confidence.
Actively developing student leadership will allow students to successfully partner with other change agents to solve these endemic problems, and
A collective coordinated approach provides the best pathway for big picture, lasting change.