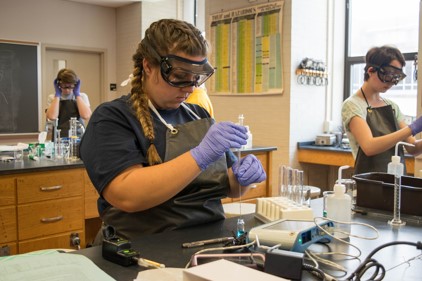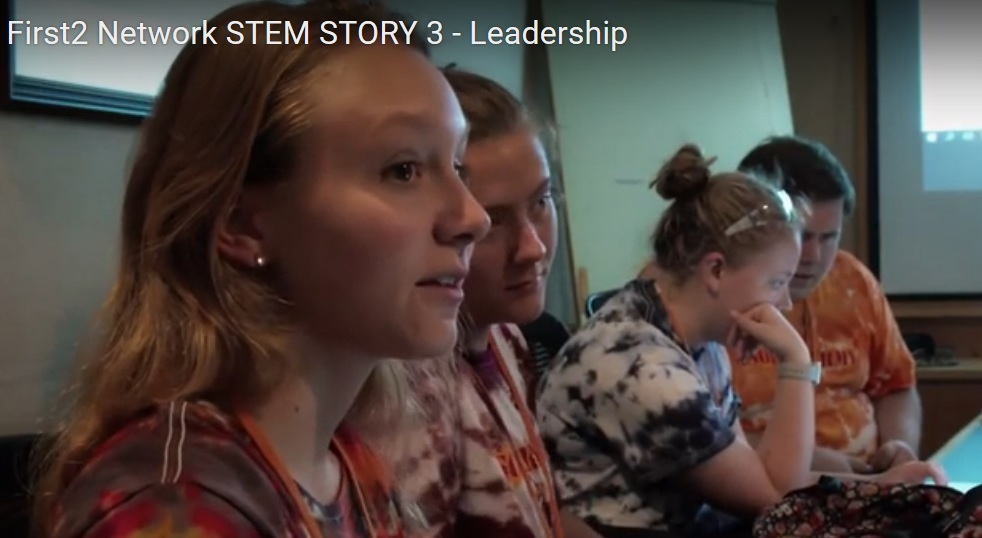 Join us
Join Now
It's quick and easy!
"*" indicates required fields
The First2 Network (First2) is a grassroots effort in West Virginia that aims to improve the college enrollment rate and success of undergraduate STEM students, with emphasis on rural first-generation students through their first 2 years of college. At the core of our shared vision to improve student STEM success is the assumption that the students themselves should be co-creators of the solutions.
We started out as a pilot project in 2016, funded by the National Science Foundation. We had reviewed the literature on STEM student success, and learned that nationally, 50% of the students who start out with a STEM major, change that major or drop out of college during the first 2 years of their post secondary education, and the statistic is worse for first generation students. Here in West Virginia, we have a lot of first generation college students. Understanding the obstacles that face first gen STEM students, and changing the systems that produce these obstacles became our charge. We tried some "best practices" out with a group of brave students. Some of them, like immersing students in research the summer before they start college seemed to have a positive effect of students' views of themselves as future STEM professionals.
Most of all, listening to the students, and providing the space and a bit of guidance for them to help lead change, was inspiring. Want to hear from them? Visit our First2 Youtube channel, and find the play list called Student Voices.
In September 2018, First2 received a National Science Foundation (NSF) INCLUDES award of $7.15 million for the next five years. First2 is one of only eight NSF INCLUDES alliances funded nationwide. This funding, coordinated through the West Virginia Higher Education Policy Commission (HEPC), allows us to develop a statewide network of innovative stakeholders who will collaborate to solve the STEM persistence problem.
The problem is complex, and there are many many innovative programs in our State that are chipping away at it. We need to join forces and amplify these "pockets of good work".
Please join the First2 Network! There are many ways to engage. Here's how.