Improving STEM Persistence in West Virginia: Reshaping the Narrative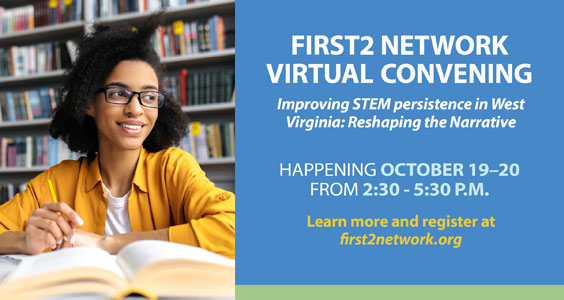 View the schedule here!
Get ready for the First2 Network fall virtual convening! Be part of the new narrative of how institutions across the state can work together to address the barriers that many first-generation and other underrepresented students face in persisting in STEM.
Access the convening via Zoom here!
Questions?
Contact Madge Vosteen, mvosteen@nrao.edu.
Tuesday, October 19
1:30 – 2:30 pm Pre-convening special session: New to First2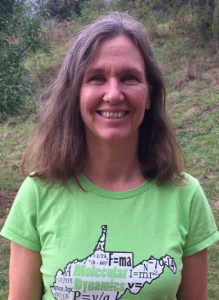 Facilitator: Dr. Erica Harvey
If you are new to the First2 Network, you are invited to a pre-convening session designed especially for you! This session will provide information about First2, its mission, and guiding principles. The session will also allow ample time for any questions participants have about their involvement with First2 Network. For anyone joining us for the first time, we look forward to seeing you there!
Access the pre-convening session via Zoom here!
---
2:30 – 2:50 pm First2 Network's Role in Reshaping the Narrative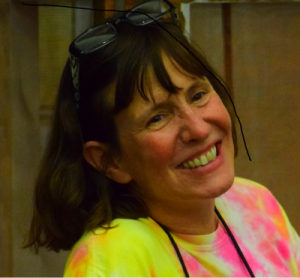 Sue Ann Heatherly: Senior Education Officer, Green Bank Observatory
Learn about the mission and vision of the First2 Network and how we approach improving STEM persistence for first-generation and underrepresented students through a networked learning community.
---
2:50 – 3:10 pm Student Perspectives on Reshaping the Narrative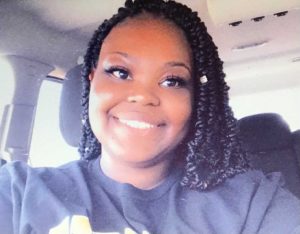 Panelists:
Josiah Baker: West Virginia University Institute of Technology, Sophomore, Mechanical Engineering
Elizabeth Lowe: West Virginia University Institute of Technology, Sophomore, Information Systems
Keyzar Dominguez: West Virginia University, Sophomore, Biochemistry
Jordan Means: West Virginia University, Junior, Immunology and Medical Microbiology
MaeLynn Lansdowne: West Virginia State University, Sophomore, Biology (Plant and Soil Science)
Garrett Bender: West Virginia University, Sophomore, Biology
Hear from students about how they experience the current narrative for first-generation and underrepresented students in STEM and their hopes for a new narrative that will help all students succeed.
---
3:10 – 3:35 pm Building Interdisciplinary Partnerships to Create Application-Focused Mathematics Content: A SUMMIT-P Project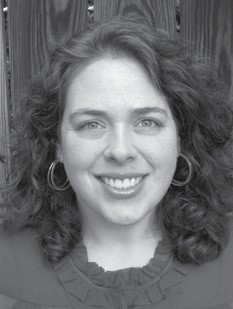 Dr. Rebecca Segal: Professor of Mathematics, Virginia Commonwealth University
This workshop will showcase hands-on activities created at Virginia Commonwealth University (VCU) with partner discipline input that allows College Algebra students to interact with mathematical content in an application focused format. VCU is part of SUMMIT-P: A National Consortium for Synergistic Undergraduate Mathematics via Multi-institutional Interdisciplinary Teaching Partnerships that is an extension of work begun in the Curriculum Renewal Across the First Two Years (CRAFTY) project. Along with sample activities, we will discuss how faculty conversations between departments can enrich the mathematics curriculum and lead to stronger student engagement.
---
3:35 – 4:00 pm The Value and Key Components to Summer Immersive Sites for Rising Freshmen in WV
Dr. Heather Arnett: University of Charleston, Assistant Professor of Biology
Jasmine Lafferty: University of Charleston, Senior, Biology with Biomedical Sciences Concentration
Keaton Moore: University of Charleston, Senior, Biology & Pre-Physician's Assistant Track
The first year is critical to retention of all students, particularly in STEM. Here, the First2 Network aims to bolster both recruitment and retention of key under-served community populations by exposing students to inquiry-based research, professional development, and college readiness and support services. The network also works to connect key STEM professionals and current STEM students from around the state to aid in their continued success to graduation and beyond.
---
4:15 – 4:40 pm Using Virtual Summer Boot Camps to Support Math, Chemistry, and Study Skills: Rock Your STEM Major!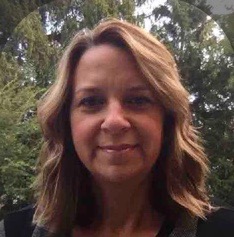 Lori Ogden: Teaching Associate Professor & Institute for Mathematics Learning Director, West Virginia University
Brittany Cuchta: Coordinator of the LEAD Center, Fairmont State University
This session will provide an overview of a virtual camp that was offered to rising college freshman this past summer. Rock Your STEM Major! was an engaging virtual summer experience aimed at increasing math/science and college readiness. The "camp" consisted of 5 unique (two hour) sessions. The curriculum connected entry-level mathematics, chemistry, and study-skills – specifically fraction arithmetic, unit analysis, time-management, awareness of campus resources, and study-skills.
---
4:40 – 5:30 pm Changing the System to Improve STEM Persistence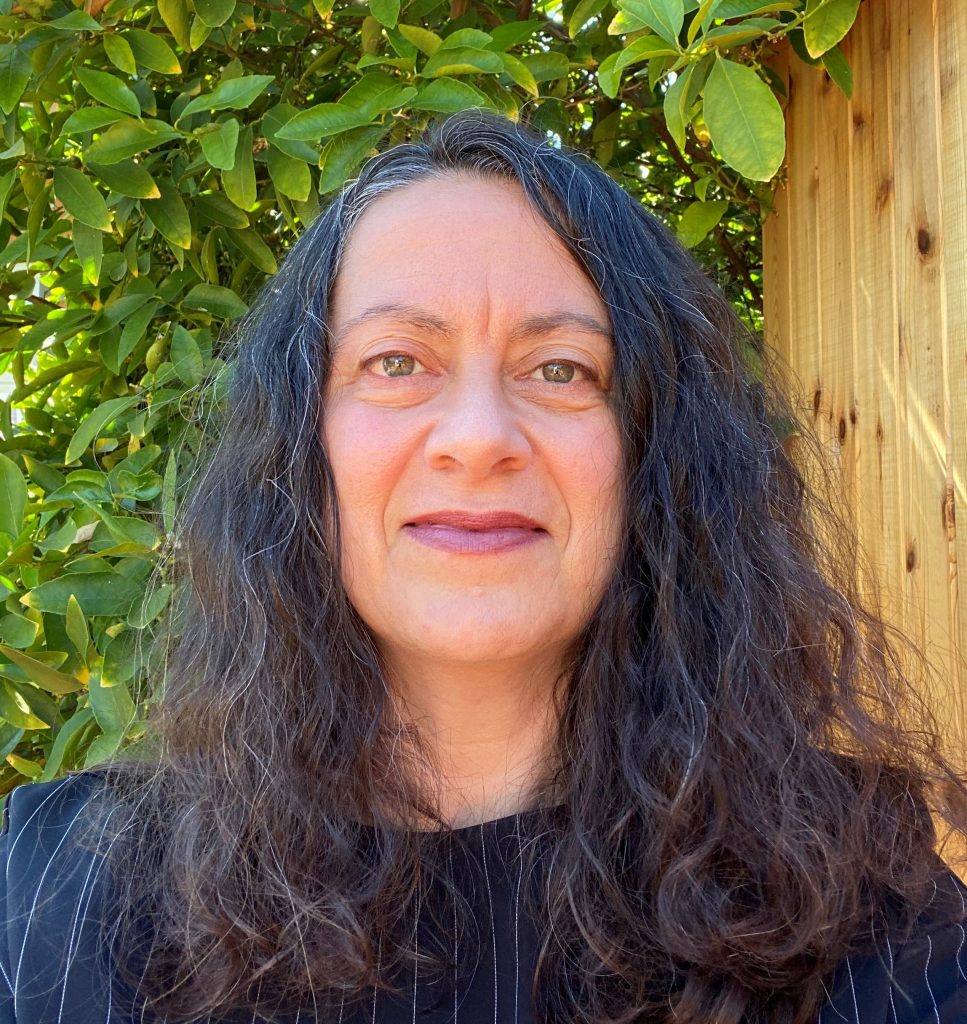 Moderator: Sue Ann Heatherly
Panelists:
Andrea Venezia: Senior Principal Research Scientist and Director of College and Career Pathways Program, SRI Education
Evan Widders: Associate Provost for Undergraduate Education, WVU
Joanna-Burt-Kinderman: District Math Coach, Pocahontas County Schools; Project Lead, Mountaineer Mathematics Master Teachers, a state-wide math instruction improvement community; Student Agency Lead, First2 Network
Gabrielle Chapman: Social Justice Analyst, The Woodrow Consulting Firm
How do we look at the system that is creating barriers to success for first-generation and underrepresented students pursuing STEM degrees? Our panelists have looked at systems change from different perspectives, from work to build equity and inclusion for traditionally marginalized people in community and state-wide settings, to addressing systemic barriers in the K-12 and higher education systems, to working within a higher education institution to remove barriers for first-generation students, to national efforts to broaden STEM participation among underrepresented individuals. Panelists will share successes and challenges in systems change work.