Monday, November 8, 2021 marks national First Generation College Celebration! Meet some of our First2 Network members who were first-generation students themselves. Read their stories below.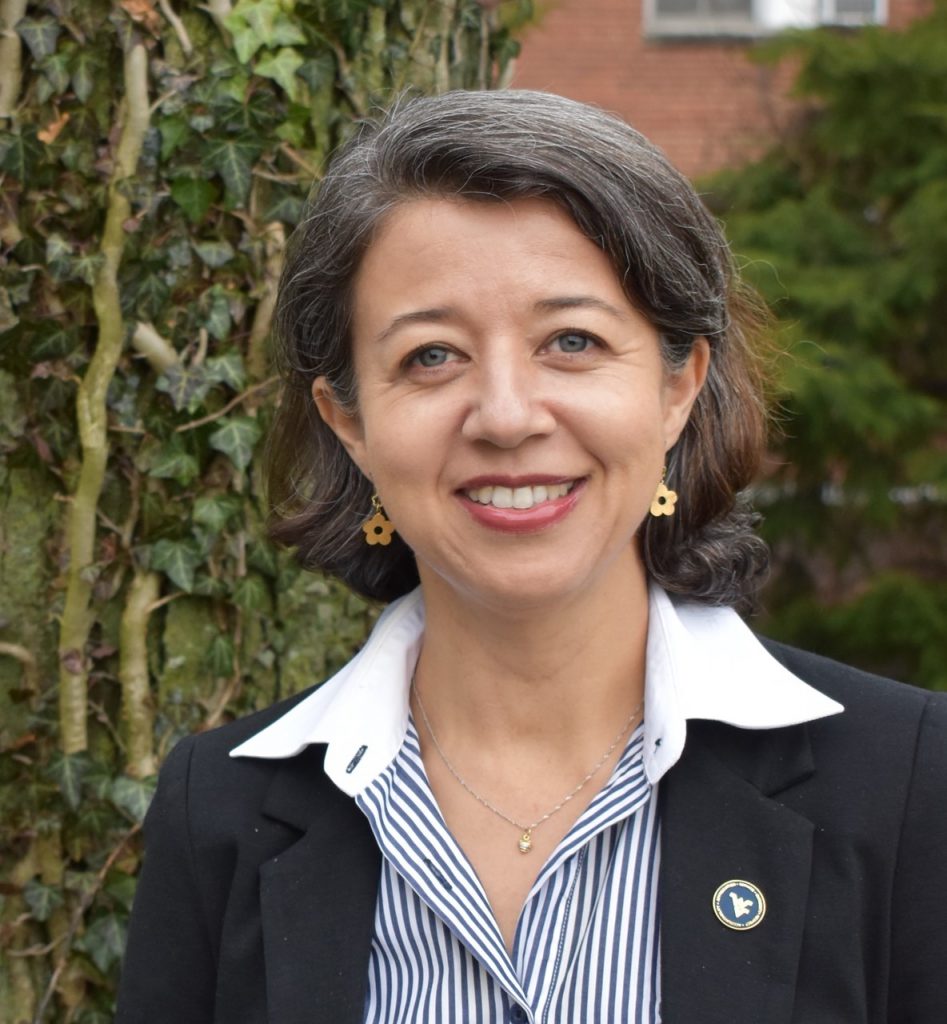 Cinthia Pacheco, Ph.D.
Assistant Director, Office of Undergraduate Research at West Virginia University; Co-chair of the first2 Network Immersive Experiences group
"I am a first-generation and I can make a difference". When I heard this from a group of students during the 2021 First2 Network Convening, it brought me back to my first years in College. At that time, as a first-generation student, I couldn't have been more scared. The feeling of not belonging to that place, which no one had prepared me for, was overwhelming. It was when I met other students who, like me, were also the first in their families to go to College, that the feeling began to wear off. Being part of that small community encouraged me to seek opportunities, which ended up shaping my whole career. During my college years, I got a scholarship to participate in undergraduate research and since then, a new world of opportunities has opened to me. After getting my degree in Dentistry, Masters and PhD. in Biological Sciences I started my career as a University Professor in my home country, Brazil. Today, as an Assistant Director of the Office of Undergraduate Research at WVU and part of the First2 Network I seek to create opportunities to engage students in research, particularly for those who are underrepresented and first-generation. Participating in research experiences will have a huge impact in their lives, just as it did for me. Paraphrasing the students from First2 Network, I can say today that I am a first-generation and I am making a difference!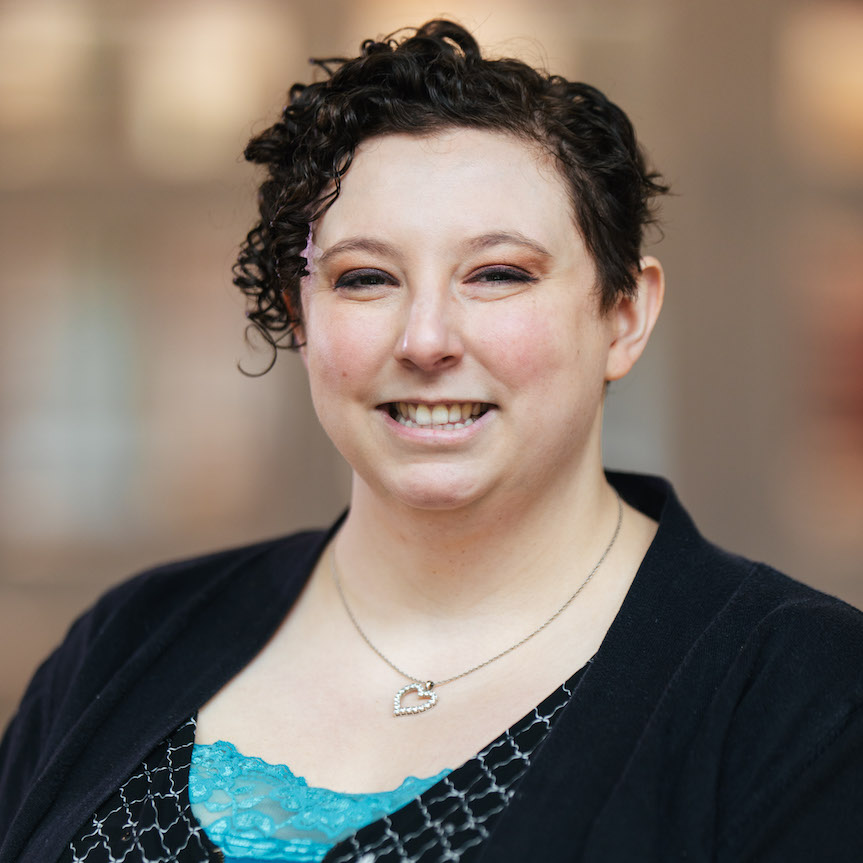 Heather Arnett, Ph.D.
Assistant Professor of Biology at the University of Charleston
I'm normally quite shy when it comes to talking about myself. I am not sure if that is something that comes with the territory of having significant struggles growing up or perhaps a combination of a more introverted personality type but today I'm going to share a little bit of myself because it's important that we all know we are not alone (today and every day). Like so many of you I am also a first-generation student. My parents separated when I was quite young and I was raised by my single mother, who worked multiple jobs sometimes. I can still remember her struggling to get a job when my parents first separated since she had not been working for so long. She was my first model though, and my first manta: we can do better for ourselves and this is what it looks like-GROWTH IS NOT LINEAR. When I first applied to University it was very difficult to navigate. My high school was very excited that I even graduated and was so excited to tell me that I went "against all statistics" so many times all I did was cry by graduation and the guidance counselors were not very helpful beyond that in finding schools or scholarships. Like many of you, I ended up going to a school that was fairly near home (within 2 hours) since I often went home to be with and help my little family as needed.

While at University I had new struggles to deal with. I had met several other students from rural areas (I was not rural but there is a share experience there), which helps but I still had to navigate major issues such as scheduling, studying, and working. Engagement was one thing that helped me a lot. We certainly did NOT have anything like the First2 Network when I was young but any kind of engagement where you can kind individuals that can relate and empathize with you is so valuable. This also allows you to find older and more experienced students that can pass on their wisdom to you (hey, they've been there, taken that class, and already tried to take notes that way). In this way it became empowering. I found I had a level of resiliency that I didn't realize I had-that many other students had not tapped into yet. I had also found a pool of resources that were both vital and valuable-and this would be useful both now and the ability to find and use such resources would be a tool that would help me well into my future. These same tools and questions that come up in interviews, on job applications, or in graduate school essays. In fact, it helped me on my graduate school essays. Indeed, I know several faculty today will say when comparing competing students, those that can actively reference succeeding through major struggles are significantly more attractive since it shows clear perseverance and adaptation. That same adaptiveness and resiliency has helped me survive several major changes and issues, particularly in my ability to react and find solutions to the ever changing landscape here in Covid times.

Sometimes things will always feel like a struggle or frustrating-after all you are different and that's okay. For example, I am quite convinced my poor family still is not entirely sure what I do and just recently wished me warmly to make sure I "learn something" when I take my students on a research sampling trip. However, your growth is what makes you special and your community (others like us, First2, etc) make each other strong, unique, and collectively a better place.
Going into college, I was scared there would be no one here that was like me. I was afraid I would be surrounded by males who come from long lines of academic excellence, so it was quite a shock to learn my freshmen biology professor was not only a woman in STEM but first-gen as well. Throughout my time of working with Dr. Arnett, she has taught me many things, the first of which is to be kind to myself and to never make myself smaller. For example, when people ask if I am apply to a Masters's Program or a PhD program I usually respond, "just a master's" until one day Dr. Arnett heard me and replied "it is never just a masters, it IS a master. Never make yourself small Ms. Lafferty" and from that moment I have never called it "just a masters."

Jasmine Lafferty, current student of Dr. Arnett and first generation student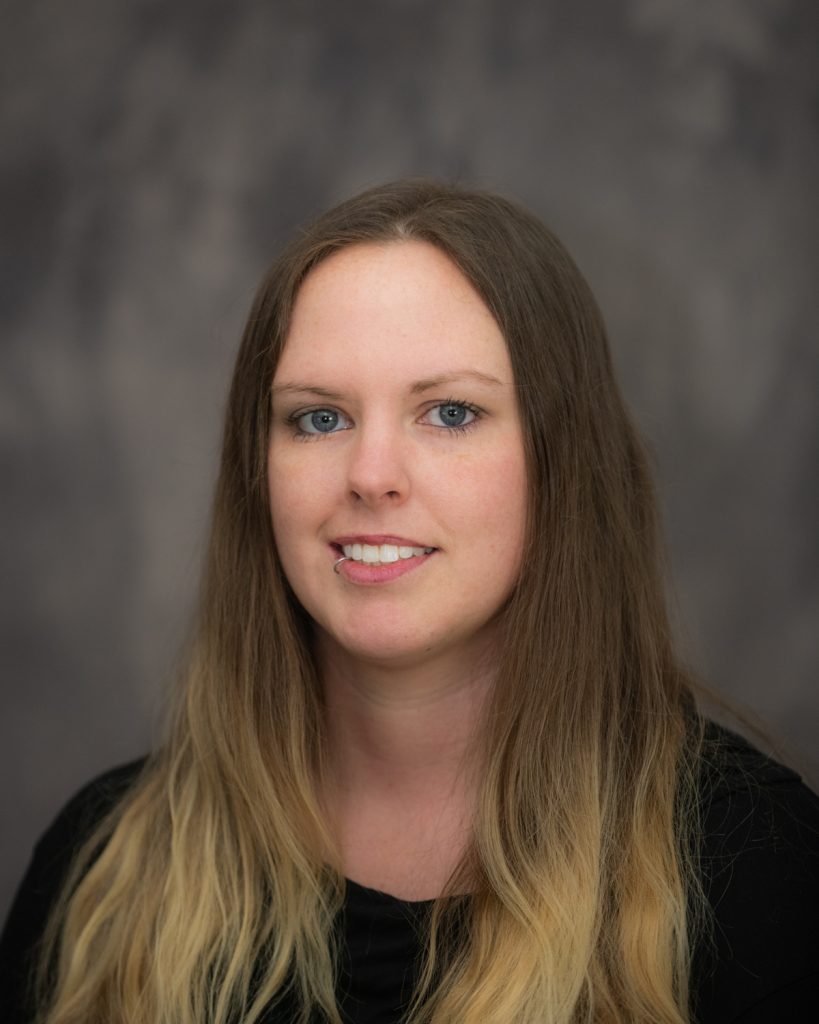 Kristy Henson, M.S.
Assistant Professor of Forensic Science at Fairmont State University
I took college classes during my last 2 years of high school and I couldn't wait to go to college! I am a first-generation college student from rural Ohio and college was not exactly something my family pushed or talked about. I knew I wanted to do great things and that was how I would do it. My family was somewhat supportive of me going to college, it was more of a bragging right. They did not want me to move away to Athens, Ohio, and refused to offer any help or support when that time came. I learned quickly that I needed to grow up and be independent to move into my dorm room and survive. My parents did not let me file the FAFSA and would not give me any financial support. But, I did it… and they eventually assisted me. Thanks to this experience I learned I was a fighter and I could do anything I set my mind to. I earned a bachelor's degree in Political Science from Ohio University, another bachelor's degree in Anthropology from Marshall University, I lived in Japan for a year, earned a master's degree in Biological Sciences, and I'm currently working as an assistant professor of forensic science at Fairmont State University and working towards my doctorate in Bioarchaeology from the University of Leicester.
My story is like many people in Appalachia. I grew up with monster trucks and mud bogs, two things many people wouldn't associate with me. Today, I'm a physical anthropologist who enjoys cosplay, monster trucks, and mudbogs.